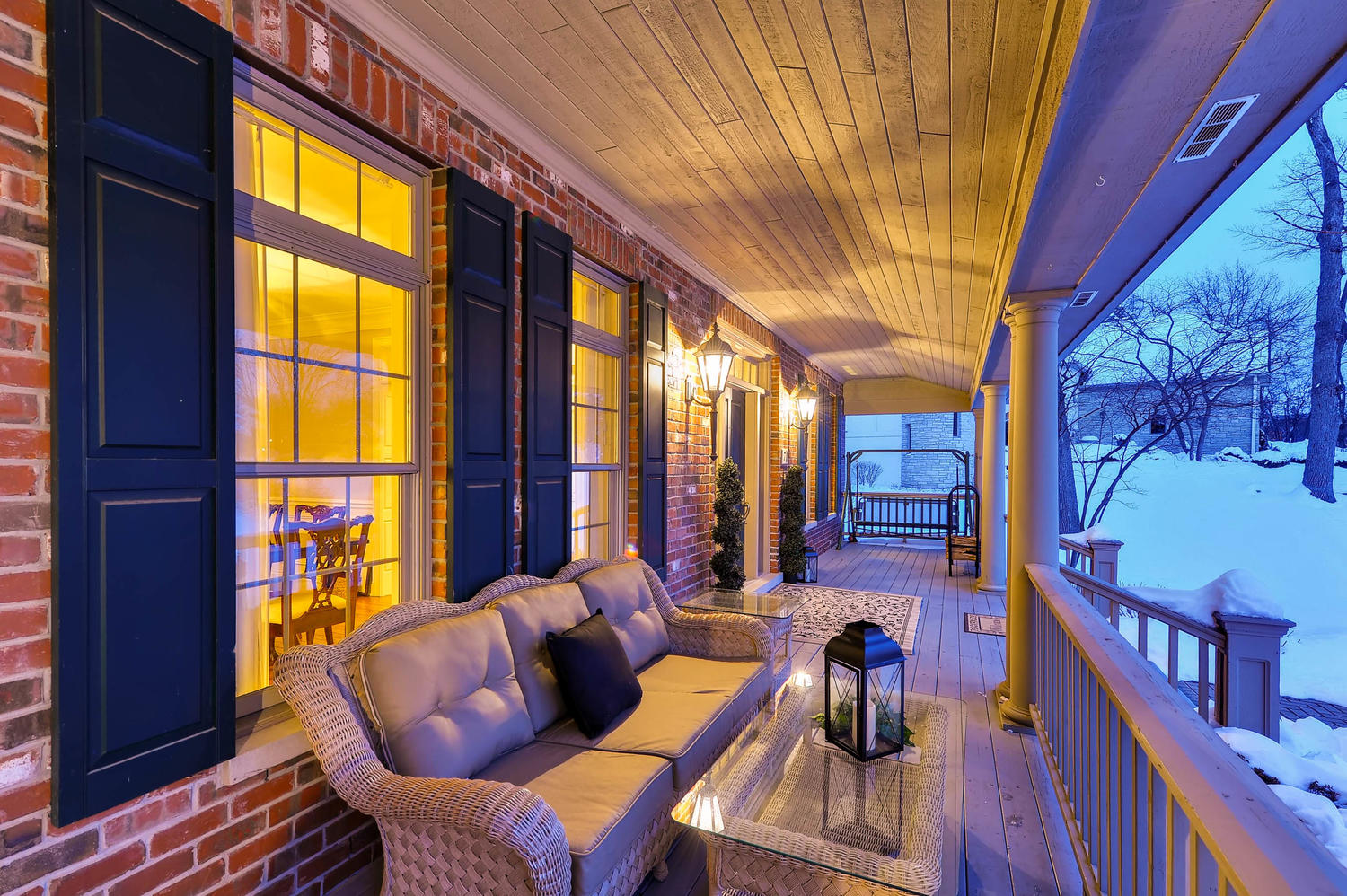 Renee Dee – Southwestern Real Estate agents works hard to meet clients goals. She is a top-notch, full-service agent providing necessary services to get homes SOLD!
her services include:
Accurate and honest market analysis
Professional staging consultations
Professional photograph services
First Class Marketing Presentations
Frequent/Professional Communication systems

Custom Websites to maximize exposure
Always Happy to Help and Always Giving Back to her community, Renee Dee will help you SELL like no other.
Check out New Listing –
71 Muirfield Circle, Wheaton, IL
http://www.71muirfieldcircle.com/